3 Jun 2020
Demo of UnMetal

The demo of UnMetal will be available the 9th of June 2020 on Steam.
This demo contains the first of the 10 stages of the game, and includes voicing.
Feel free to play it and add the game to your wishlist if you like it!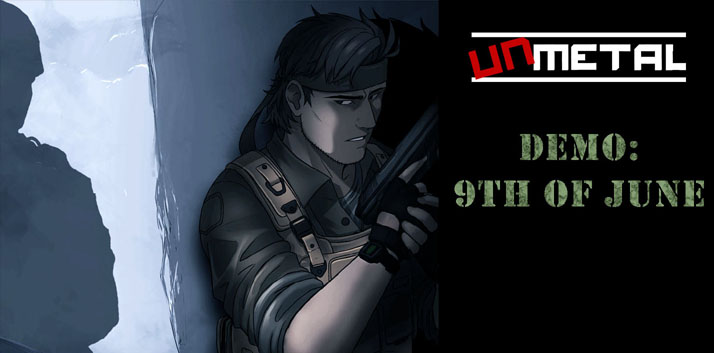 25 Oct 2019
Ghost 1.0 boxed edition (PS4).

The new
physic Ghost 1.0
limited edition for PS4 is already available.